Luminous Rainbow PLA and Starry PLA?
eSUN adds a new member to the PLA family?
The new members are still super handsome?
That's right! Preview of heavy new products in advance, wonderful content, invite everyone to take a look~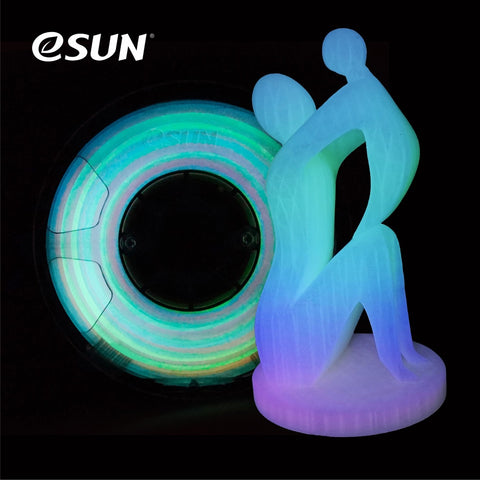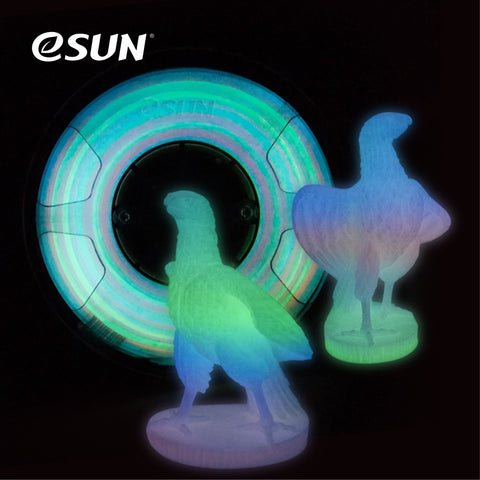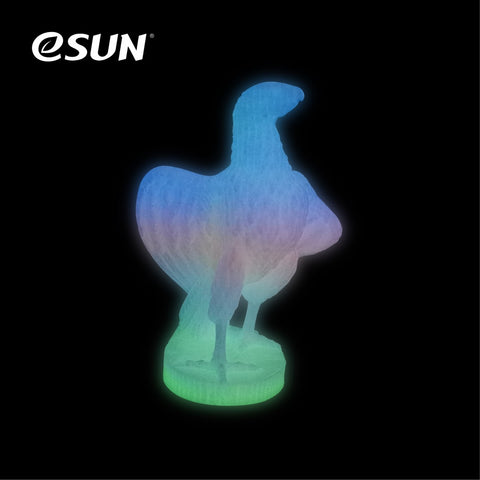 Luminous rainbow, starry sky, beautiful and romantic, and full of unlimited imagination.
Using these two luminous materials for 3D printing can make players' more wonderful ideas come true. In addition, with its unique appearance performance of presenting colorful gradient luminous colors and starry sky colors, it can also get more innovative applications in other industries and fields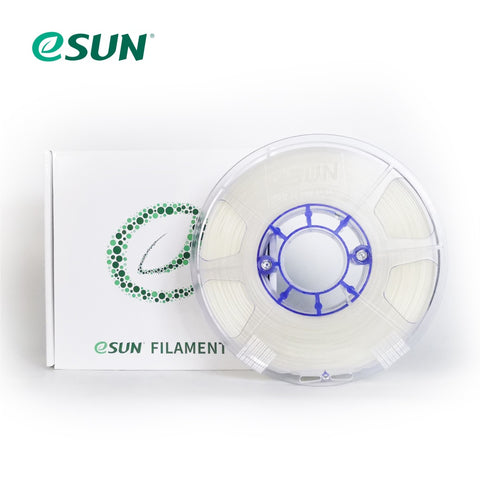 Features of Luminous Rainbow PLA&Starry PLA:
▶ Noctilucent consumables can achieve the luminous effect after absorbing sunlight or irradiating with ultraviolet light for a period of time;
▶ Luminous consumables are added with colorful luminous powder on the basis of biological material PLA, which can show colorful gradient luminous color and starlight color after light absorption or UV lamp irradiation;
▶ Luminous Rainbow and Starlight consumables are based on PLA modification, which is easier to print than ABS, does not require a constant temperature chamber, can print large objects without warping edges, and prints smoothly without clogging.
Note: Luminous consumables are very easy to grind nozzles and extruder gears. It is recommended to use hardened steel nozzles or ruby nozzles. Hardened steel extruder gears can be selected if possible. If the throat printing time is long, it needs to be replaced.
As early as 2016, eSUN has already launched a 3D printed night light bar that is loved by fans. Wires with special properties let each idea "light up" in the dark.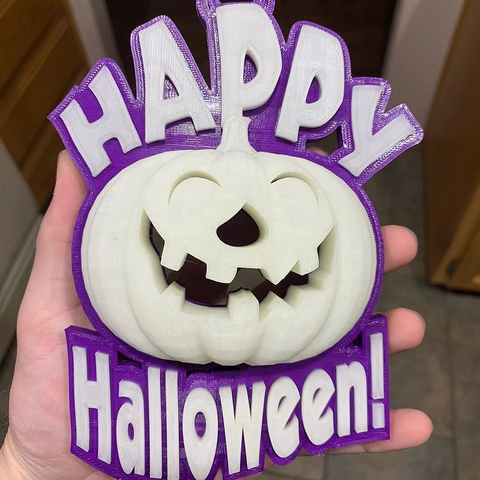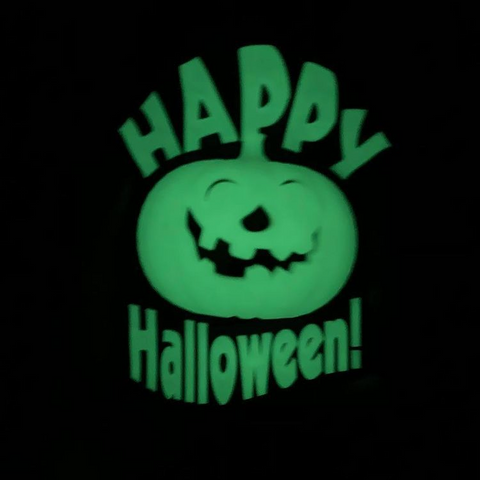 In addition to the application in the field of hand-made models and cultural and creative fields, night light bars are also deeply loved by users in other industries. Take the application of 3D printing in the apparel industry as an example. 3D printing luminous gloves, luminous clothing, and luminous shoes can all bring unique surprises to fashion people. 3D printed luminous street signs and luminous maps are both practical and artistic.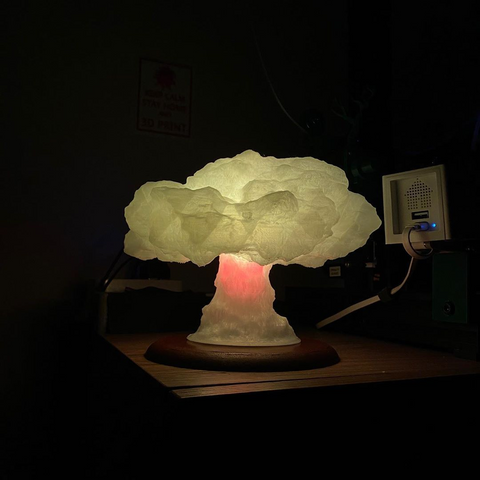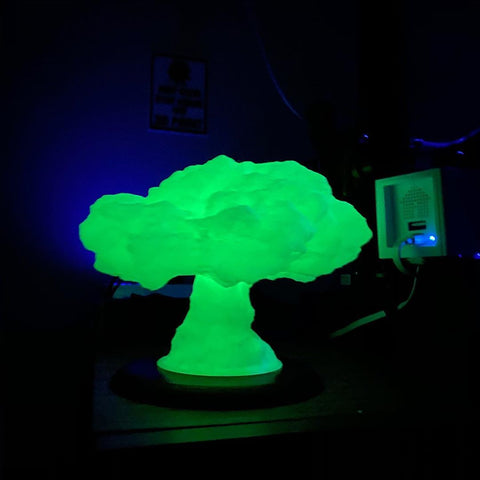 eSUN Luminous Rainbow PLA and Starry PLA continue the product advantages of Luminous PLA, with a more prominent appearance in printing, and a more beautiful visual effect. Applications in other industries, such as the clothing industry, can also have more possibilities.
3D printing, an industry full of creativity and artistry. You can use it to realize product development and design, or you can make it a means of realizing innovative ideas and personalization. Abundant materials are a necessary condition for imagination.
In April 2021, Luminous Rainbow PLA and Starry PLA Wire will officially meet with you. Stay tuned!
At the same time, eSUN will continue to increase the research and development of 3D printing materials with various properties and appearances to provide consumers with more choices and provide a variety of efficient solutions for the industry.